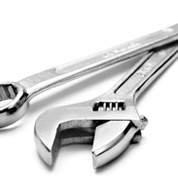 25
25% OFF
LABOR!! Putting off a repair??
*Maximum $150 Discount *Excludes Tires * Excludes oil change
Expires: 03-31-2021
Valid on or before expiration date. Cannot be combined with any other promotion.Valid most makes & models.Print or display on your mobile device. *Maximum $150 discount on labor. Excludes tires. Excludes Oil Change
OFFICE USE ONLY: 15PERC2015-W
03-31-2021
Print
SEND TO PHONE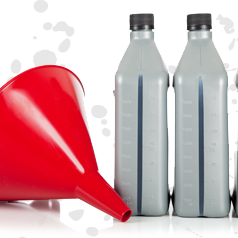 39.99
$39.99
Oil Change Package*
Includes Wiper Blade Replacement, Rotate Tires, Basic Brake Inspection and Battery Check Too!
Expires: 03-31-2021
Valid on or before expiration date. Cannot be combined with any other promotion.Valid most makes & models.Print or display on your mobile device.Appointment required. *UP TO 6 QTS OIL AND FILTER. *Environmental fees & tax extra at time of service. ****Synthetic, Dexos & Diesels Extra. Covers basic wiper blades****
OFFICE USE ONLY: 399520161-W
03-31-2021
Print
SEND TO PHONE